The Importance of Ductwork Services for Your Home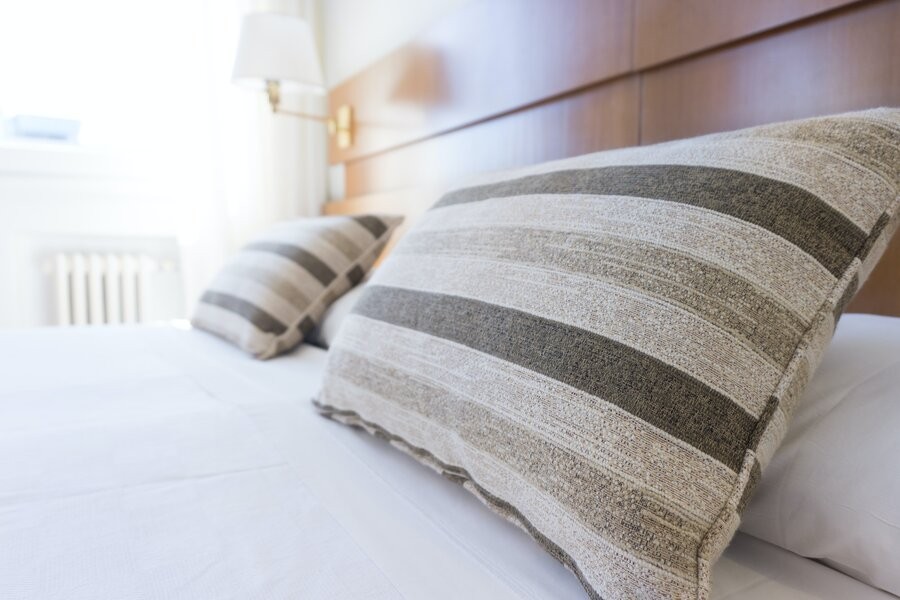 Clean Air Helps You and Your Family Enjoy a Good Night's Sleep
How did you sleep last night? The quality of your sleep affects nearly everything the following day – from your energy levels to your interactions with others. So, when you can't get the refreshing and rejuvenating sleep that your mind and body crave, you'll start to notice the effects.
But what if you can't achieve that restful sleep in your own home in the Greater Seattle area? Perhaps the problem is in the air quality! When your home's air filtration isn't up to par, it can affect you and your family's sleep. Regular duct cleaning services from Bob's Heating help eliminate airborne pollutants and improve your home's overall air quality in Woodinville, WA and beyond.
Our top-notch duct cleaning services promote wellness throughout your entire home. Want to find out more? Keep reading below to learn about our reliable, high-end services and solutions.
SEE ALSO: Changing Your Air Filter: A Simple Task with Big Benefits
Why Is Regular Duct Cleaning Essential?
The air ducts throughout your home circulate warm and cool air to every room. But in addition to ensuring a comfortable living space, they can also carry airborne particles. When the air leaves your HVAC equipment and travels throughout the ductwork, it encounters debris that has accumulated in your ducts. Over time, dirty ducts result in reduced air quality and flow throughout your home.
When your air quality is poor, it can impact your breathing while you're awake and asleep. As a result, you might deal with sneezing, runny noses, or odors that distract you during the day – and worse: keep you tossing and turning at night. Without clean air, your sleep schedule can suffer.
Top-Tier Services from Bob's Heating
With duct-cleaning services from Bob's Heating, you don't have to worry about low-quality air affecting your sleep – or any moment of your day spent indoors. Instead, you can rest assured that with our team working on your home's ductwork – you'll notice the difference in air quality. This air quality improvement leads to restful nights and energized mornings where everyone is ready to face the day's activities.
From regular duct cleaning to duct sealing, coil cleaning, and scheduled performance tests, our duct service technicians make it a priority to upkeep and maintain the equipment that impacts your indoor air quality. Make your living spaces a refuge and safe, welcoming space once again for the whole family while they're going about their day and well into their good night's sleep.
Want to find out more about the top-quality duct services from Bob's Heating? Our team of experts is here for all your air purification needs. Give us a call or fill out our online contact form to schedule a no-obligation consultation with us. We can't wait to hear from you!