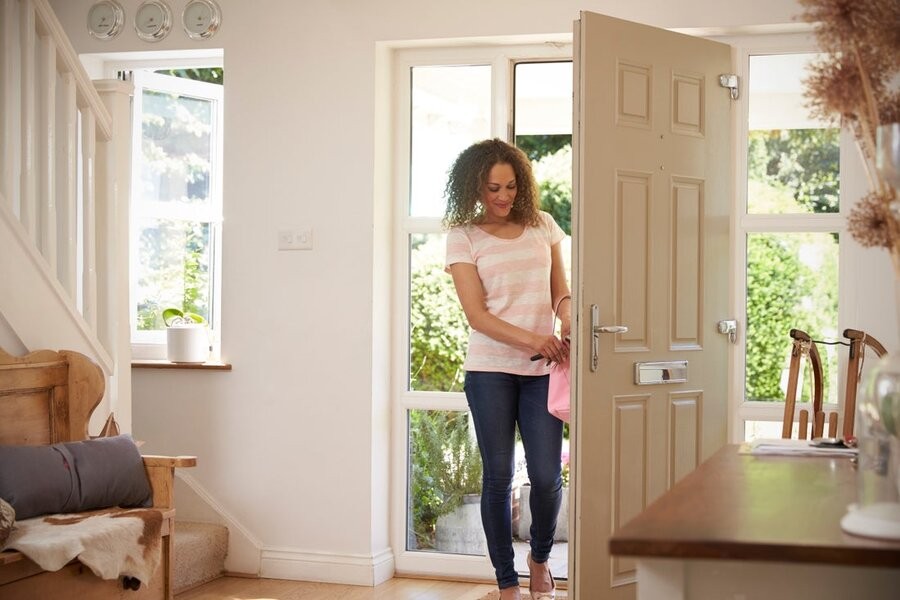 Entrust Us with Your AC Repair & Installation Services
As the intense heat of summer approaches, you'll want to rely heavily on your new air conditioner to provide your Seattle, WA, home with a cool and comfortable environment. However, to ensure that your AC unit performs optimally and lasts for years to come, regular maintenance is crucial.
But what can you do to make sure that you need minimum AC repair and maintenance for your unit throughout the year? Keep reading below to find out how you can get the most out of your AC and how our team at Bob's Heating can help.