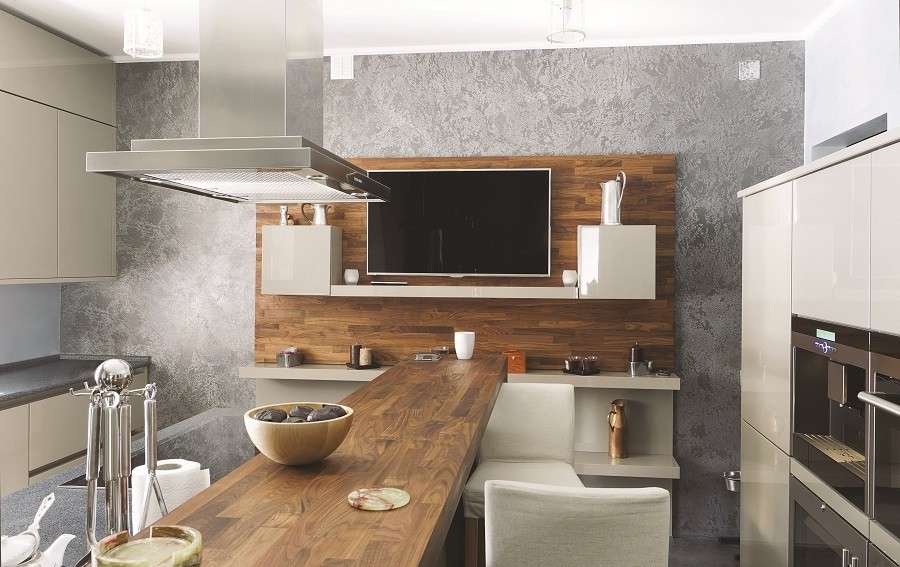 How Can This Type of System Benefit Your Home?
Keeping your Seattle, WA, home cool for the summer is a top priority for you! You want to be able to enjoy the season with your family and friends while staying comfortable and relaxed when you're at home.
So what type of updated AC system is right for you? If you aren't familiar with the term "ductless," you might not realize all of the advantages that a ductless mini-split system can bring to your home comfort setup.
In this blog, we'll dive into this type of system and its many benefits! Keep reading below for more.