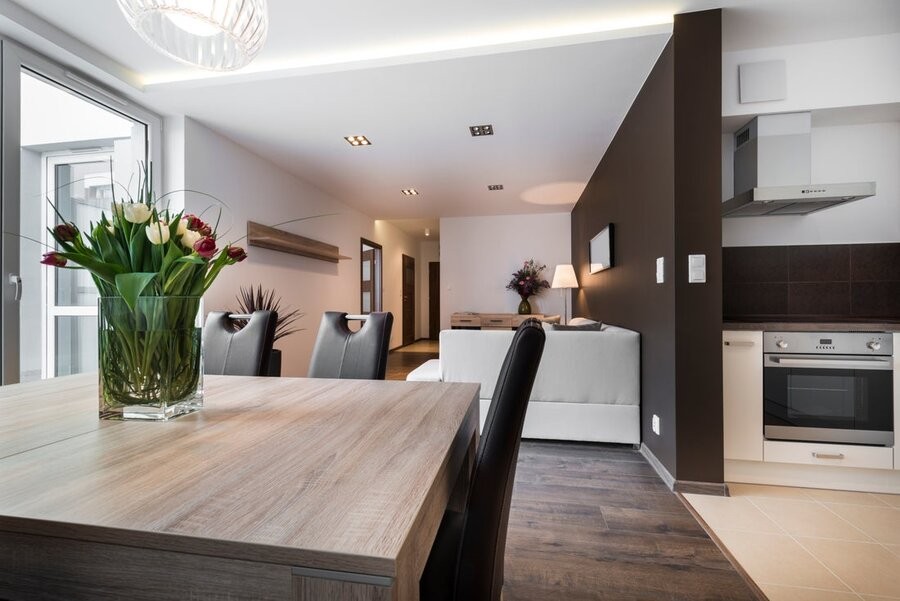 Experience Top-Tier Indoor Air Quality at Your Home
An HVAC system should be able to keep your family comfortable all year round. When it starts to underperform, it seems like your family can never really get settled. Thankfully, a lot of times the issues your HVAC system is having are easily resolved rather than requiring a whole HVAC system overhaul.
Regular air filter replacement and top-tier HVAC maintenance services can eliminate common air purification issues and overall create the desired home atmosphere throughout your Seattle-area home .But what are the benefits of replacing your home air filter consistently? Keep reading below as we dive into the perks of this trusted task .