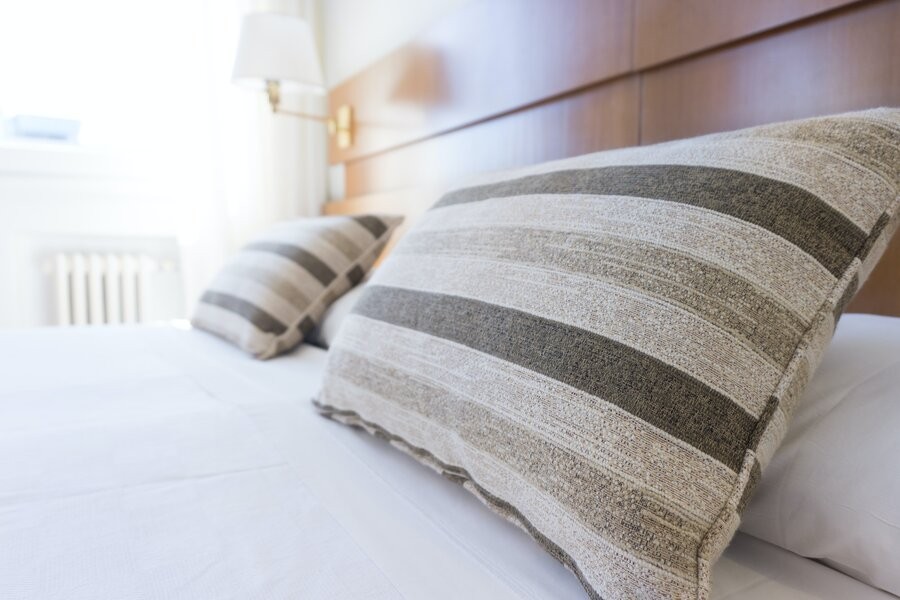 Clean Air Helps You and Your Family Enjoy a Good Night's Sleep
How did you sleep last night? The quality of your sleep affects nearly everything the following day – from your energy levels to your interactions with others. So, when you can't get the refreshing and rejuvenating sleep that your mind and body crave, you'll start to notice the effects.
But what if you can't achieve that restful sleep in your own home in the Greater Seattle area? Perhaps the problem is in the air quality! When your home's air filtration isn't up to par, it can affect you and your family's sleep. Regular duct cleaning services from Bob's Heating help eliminate airborne pollutants and improve your home's overall air quality in Woodinville, WA and beyond.
Our top-notch duct cleaning services promote wellness throughout your entire home. Want to find out more? Keep reading below to learn about our reliable, high-end services and solutions.