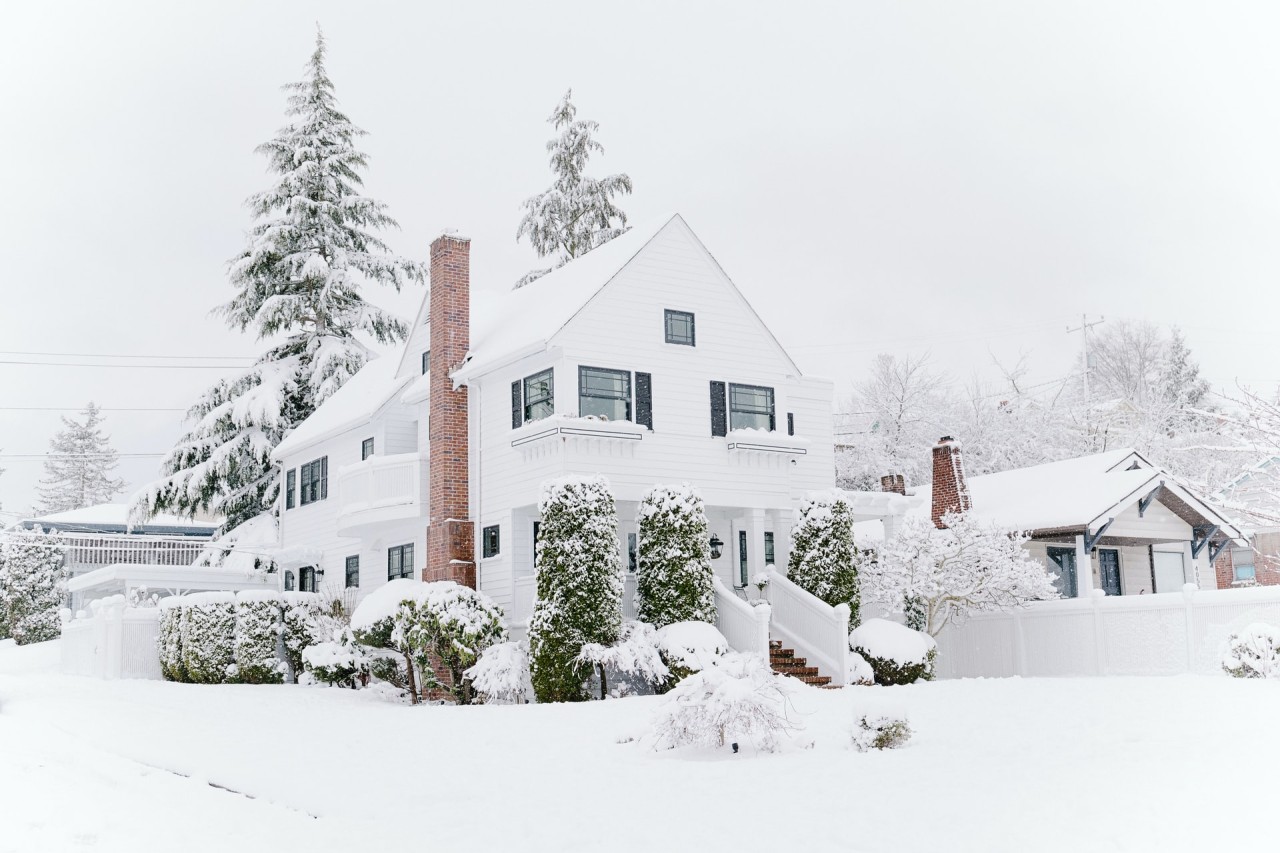 Keep Your Family Warm & Protected This Winter
There's a chill across Greater Puget Sound, and sweater weather has arrived. Winter has its charm—we love hot cocoa and twinkly lights as much as the next person. But wind and heavy rain can also wreak havoc on homes that aren't prepared for the cold and snow.
Is your home ready for the season? As a full service HVAC heating service provider in business in the Greater Puget Sound since 1957, we've seen our fair share of homes that weren't ready for the cold.
Read on to learn how Washington winter storm preparedness can save your family from discomfort—and in some cases, disaster.