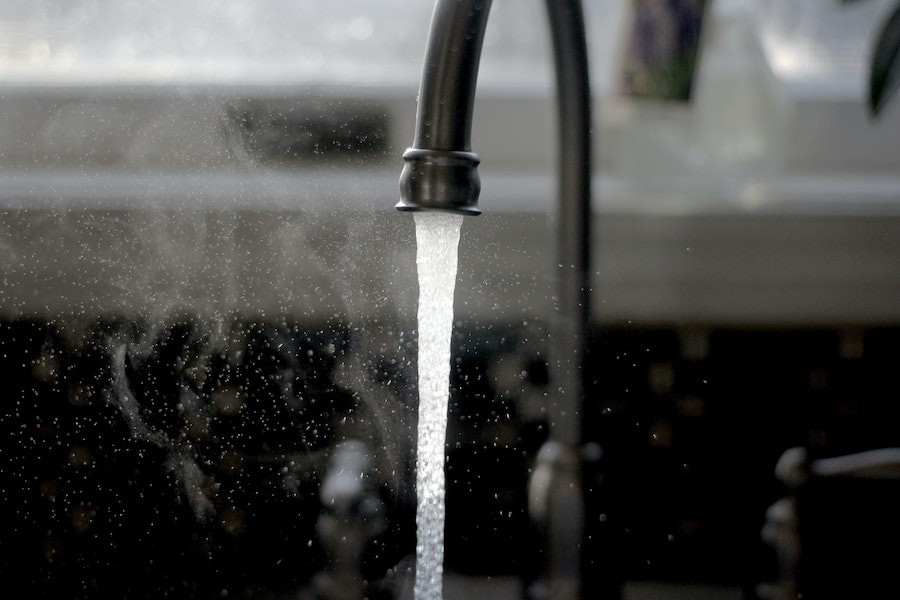 Stay On Top of Your Water Heater's Maintenance & Add Energy-Efficient Solutions
Do you remember the last time you or a professional flushed your water heater? If you can't answer that, or if it was more than a year ago, then it's time for professional help. Now that you are thinking about it, here are some other water heater servicing aspects you might have forgotten to do:
Testing the temperature release valve
Flushing your tankless or traditional water heater's tank to prevent rust and sediment build-up
At Bob's Heating & Air Conditioning, we know how valuable comfort is to you and your family. That's why we offer many different types of water heater services all year-round and focus on preventative maintenance so stringently. If you're in need of any of the services listed above or are curious about newer, more efficient water heater options, keep reading below to learn more or contact Bob's Heating & Air Conditioning.