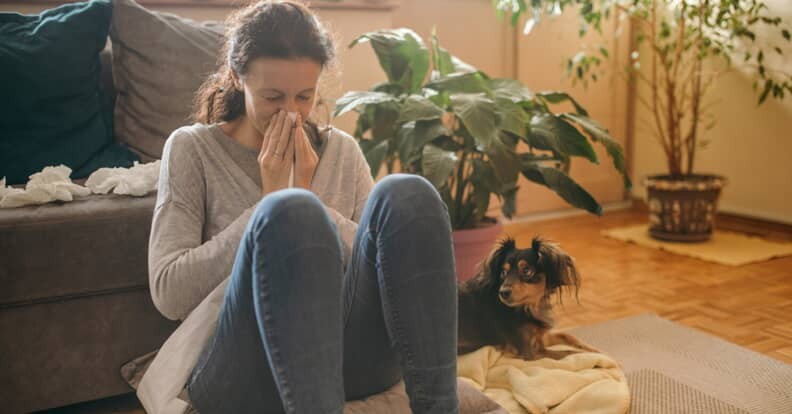 After a long, dark winter, many look forward to the warmer weather that spring promises. Unfortunately, the arrival of spring also means the arrival of seasonal allergies. Millions of Americans suffer from allergy symptoms caused by seasonal factors. The most common environmental factors that affect spring allergies include:
Dust
Tree and grass pollen
Mold
If you or a loved one suffer from seasonal allergies, poor indoor air quality can aggravate symptoms. So how can you release the hold seasonal allergies have on your life?