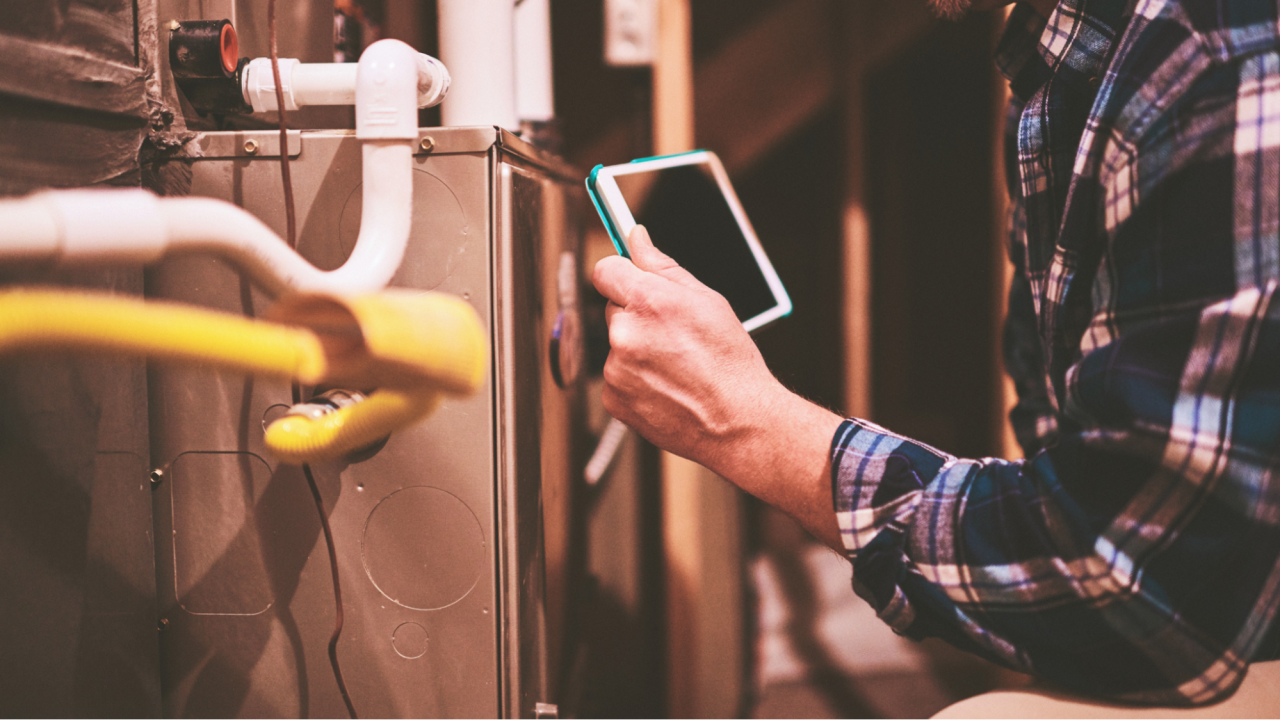 Bob's Heating & Air Conditioning Explains the Essential Differences Between the Most Common Central Heating Systems
Central air or forced air, that is the question…or something along those lines was penned by Shakespeare, right?
All jokes aside, many of our customers ask about the difference between these two terms in reference to home heating systems, so we've decided to elaborate on the subject in our latest blog. Once you're done reading, you'll know the critical differences and similarities between the two and understand who can help you determine the best fit for your Sammamish, WA, home. Keep scrolling to learn more!