'Tis the Season for Water Heater Services from Bob's Heating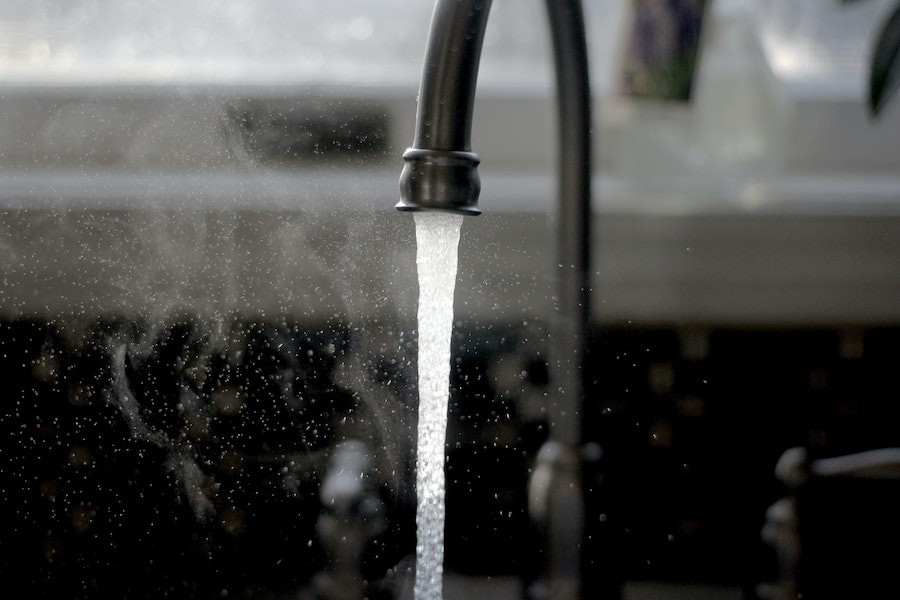 Stay On Top of Your Water Heater's Maintenance & Add Energy-Efficient Solutions
Do you remember the last time you or a professional flushed your water heater? If you can't answer that, or if it was more than a year ago, then it's time for professional help. Now that you are thinking about it, here are some other water heater servicing aspects you might have forgotten to do:
Testing the temperature release valve
Flushing your tankless or traditional water heater's tank to prevent rust and sediment build-up
At Bob's Heating & Air Conditioning, we know how valuable comfort is to you and your family. That's why we offer many different types of water heater services all year-round and focus on preventative maintenance so stringently. If you're in need of any of the services listed above or are curious about newer, more efficient water heater options, keep reading below to learn more or contact Bob's Heating & Air Conditioning.
SEE ALSO: 3 Ways You Can Reliably Heat Your Home This Winter
Installations
Water heaters are at the heart of home comfort, and if you have an an older or more traditional water heater. installed in your home, your energy bills and comfort are at stake. Inefficient water heaters not only take several minutes to warm up, but also, they run run out of water quickly, leaving you and your loved ones shivering in the shower. No one wants that, especially during the cold winter months and holiday season!
Other things to look out for are smelly water, leaks, and loud noises which which are tell-tale signs that it's time for a water heater upgrade. Tankless water heaters, unlike traditional water heaters, are an energy-efficient way to ensure always-ready hot water without the unnecessary energy waste of always having a large tank filled with hot water. Whenever the faucet is on, the water is heated; when it's off, it's not.
Repairs & Maintenance
Whether you're looking for a water heater replacement, need a repair on an existing water heater, or need to flush the lines, our Guardian Maintenance Plans are the perfect solution for staying on top of your traditional or tankless heater's long-term health and reliability.
Without adhering to a regular maintenance schedule, you'll be left with frequent and more expensive repairs. In addition to annual maintenance plans for traditional and tankless water heaters, you can ensure peak efficiency and performance for all types of water heaters, including your home comfort systems, including gas and electric furnaces, air conditioners, and heat pumps.
Reliable Water Heater Services
Bob's Heating & Air Conditioning has proudly served the greater Puget Sound area for over 65 years. We're a third-generation family-owned business, and we take our jobs seriously. For water heater services, HVAC repair, and more, contact Bob's Heating team now to start a conversation about your needs!